Shinji by Kanesaka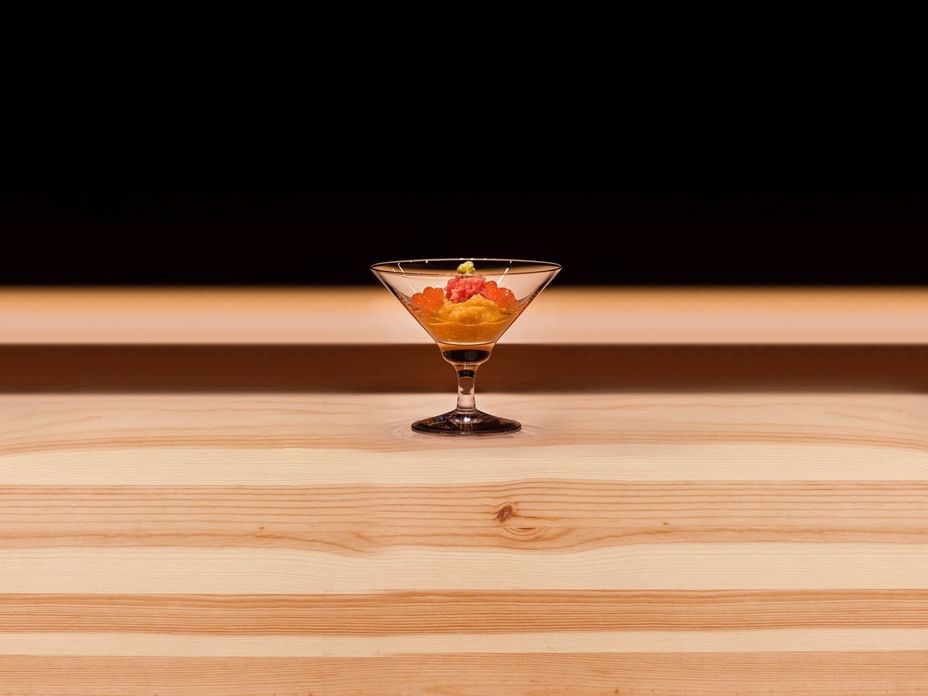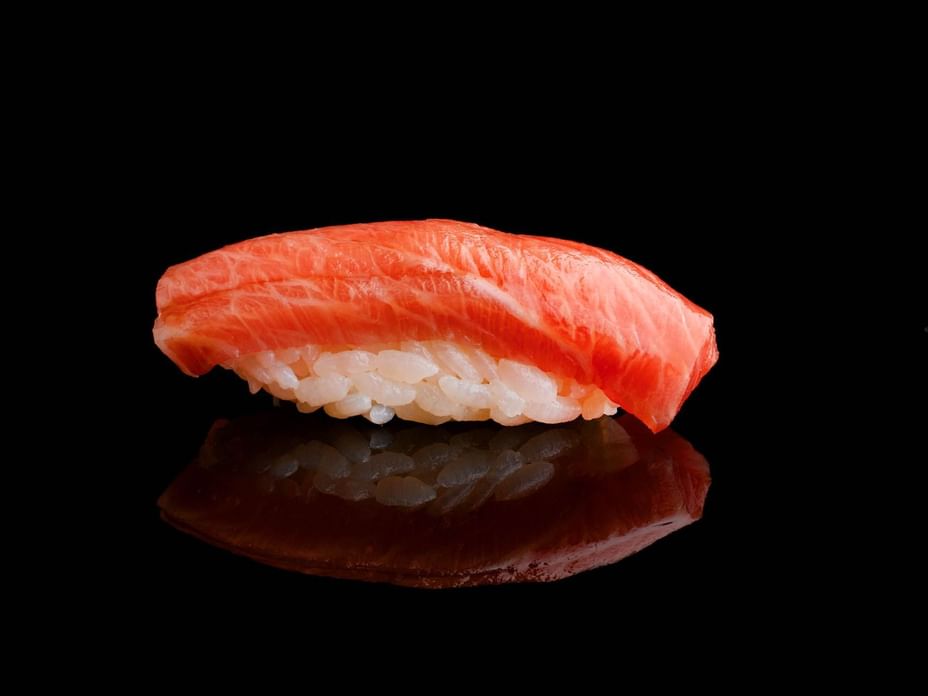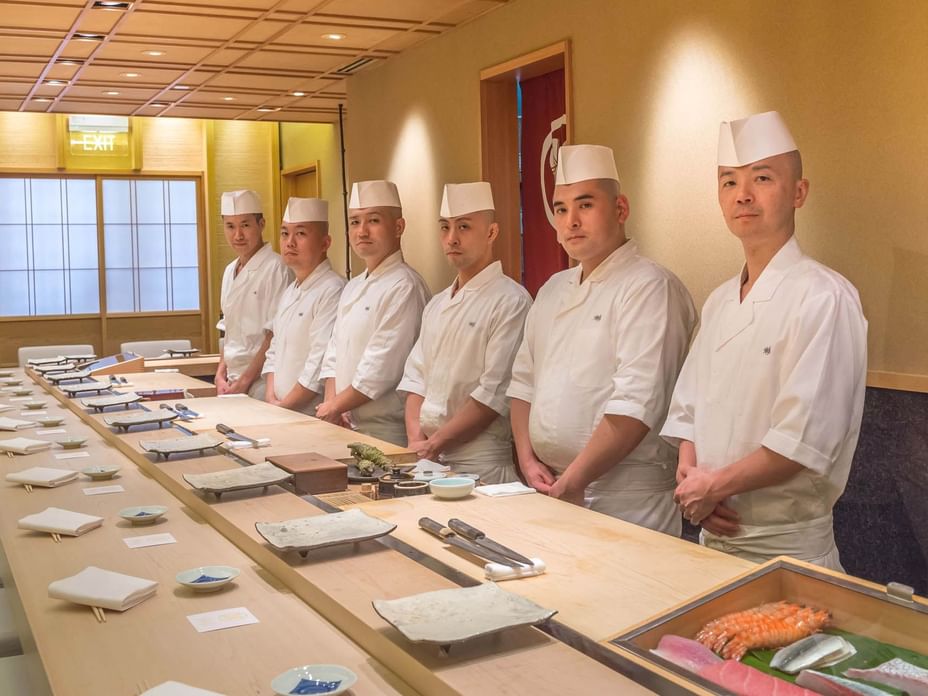 Shinji by Kanesaka is an extension of 1 Michelin star Chef Shinji Kanesaka's Edo-style sushi restaurant first set up in Tokyo's exclusive Ginza district. The deep-rooted philosophy underpinning this endeavour is simply a passionate desire to share an appreciation for age-old Japanese culinary traditions without compromising its integrity.
An omakase menu (a menu selection entrusted entirely to the chef) is featured and skillfully executed by a native Japanese team of artisan chefs with Master Chef Koichiro Oshino at the helm. Further embodying the Japanese fine dining experience is the restaurant's okami-san who makes sure that restaurant guests are cared for.
For more information, please visit www.shinjibykanesaka.com
Please be informed that as Shinji by Kanesaka is an independent operator and not part of the hotel, hotel guest room charge for this restaurant will not be applicable. The hotel bears no responsibility or liability for the restaurant's actions, omissions, services and/or products.

: Level 1

: 6338 6131

: reservations@shinjibykanesaka.com



Lunch: 12pm to 3pm (last order at 2pm)
Dinner: 6pm to 10.30pm (last order at 9pm)
Closed on Sunday
Discover Our Dining Offers