Festive Celebrations
Feast on a lavish buffet and dazzle your guests with yuletide goodies for a memorable holiday celebration with your family and cherished ones from 1 December 2023 to 1 January 2024.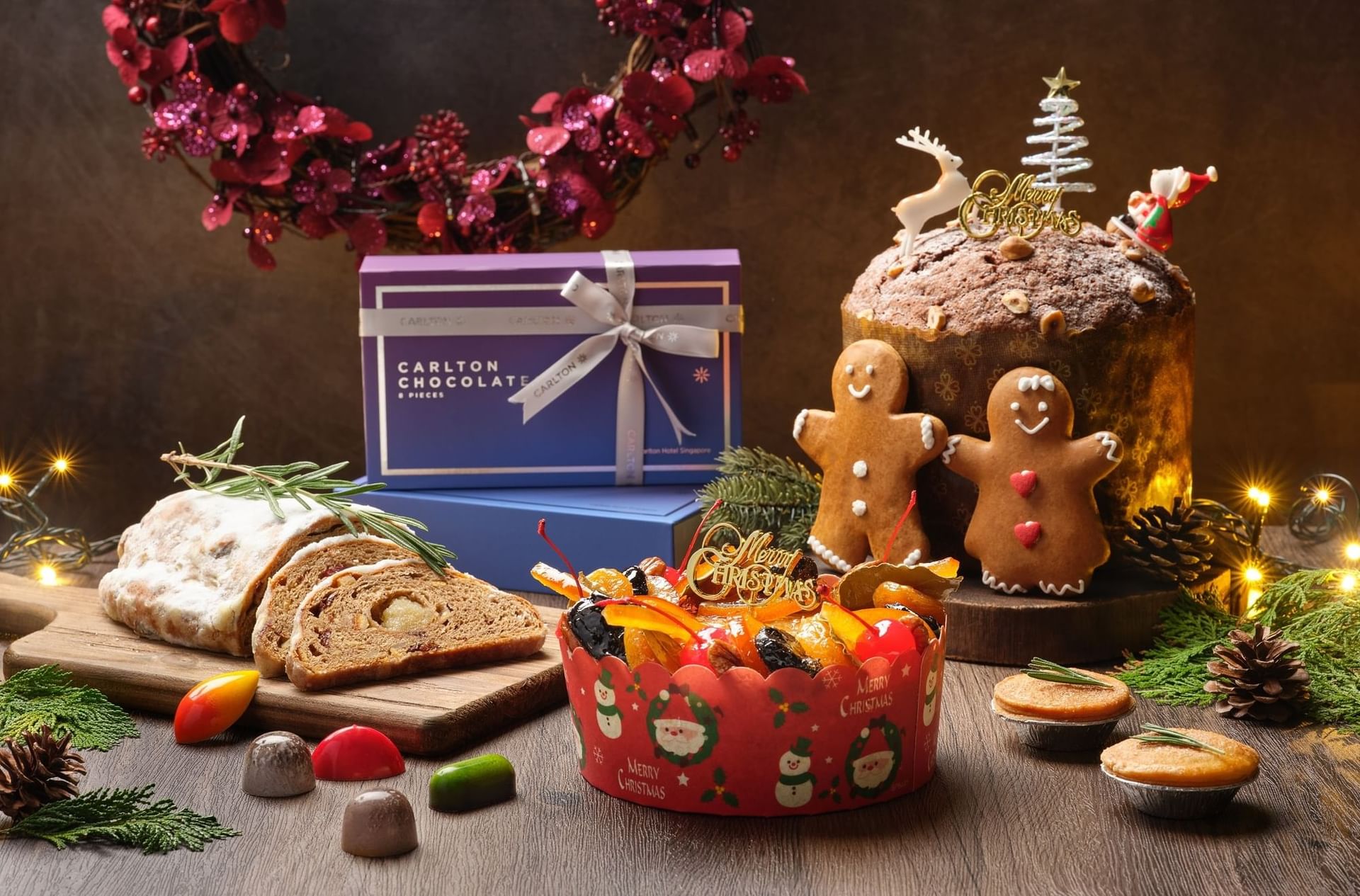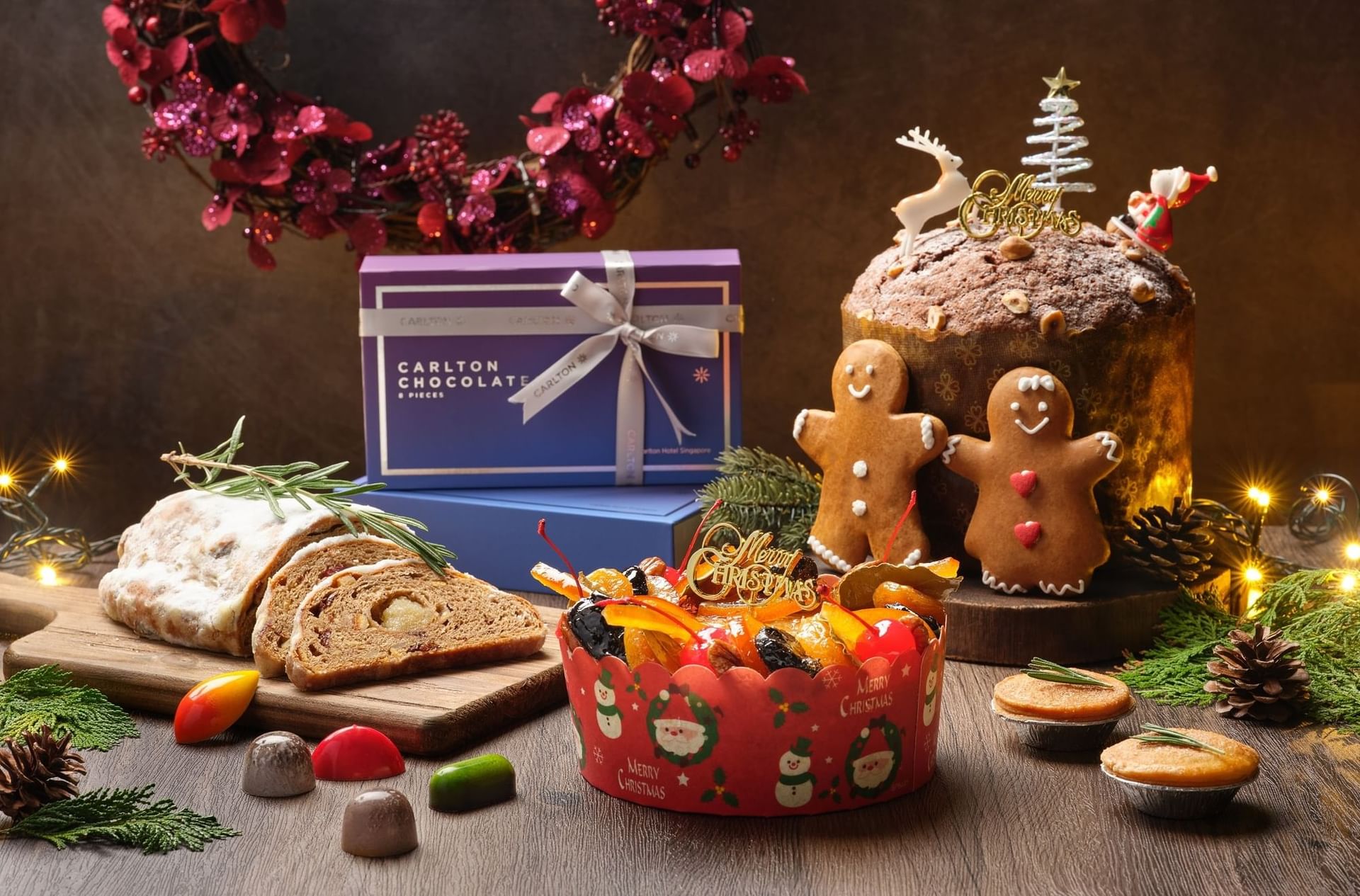 Festive Takeaways
Herald in the holiday season with Carlton Hotel Singapore's selection of festive indulgences that promise to dazzle your guests and make celebrations at home stunningly easy.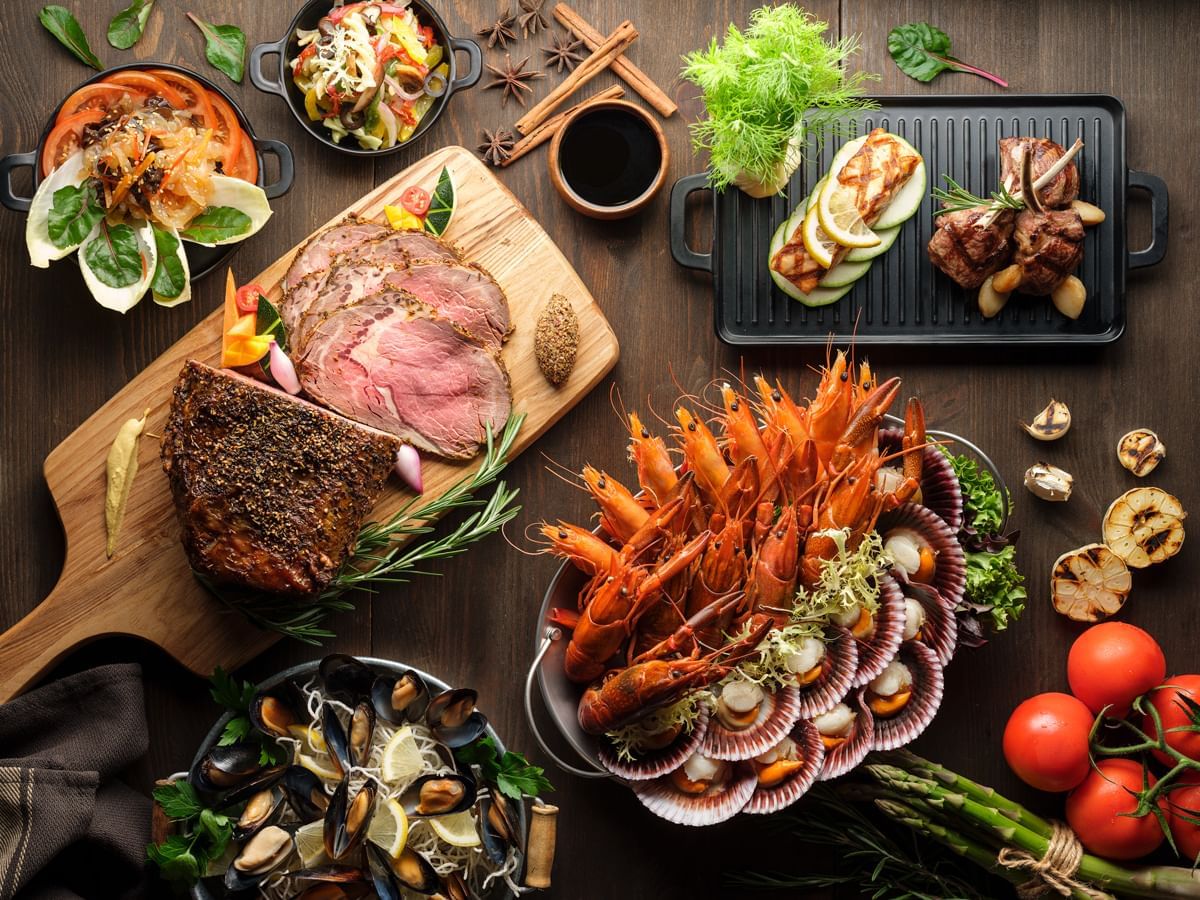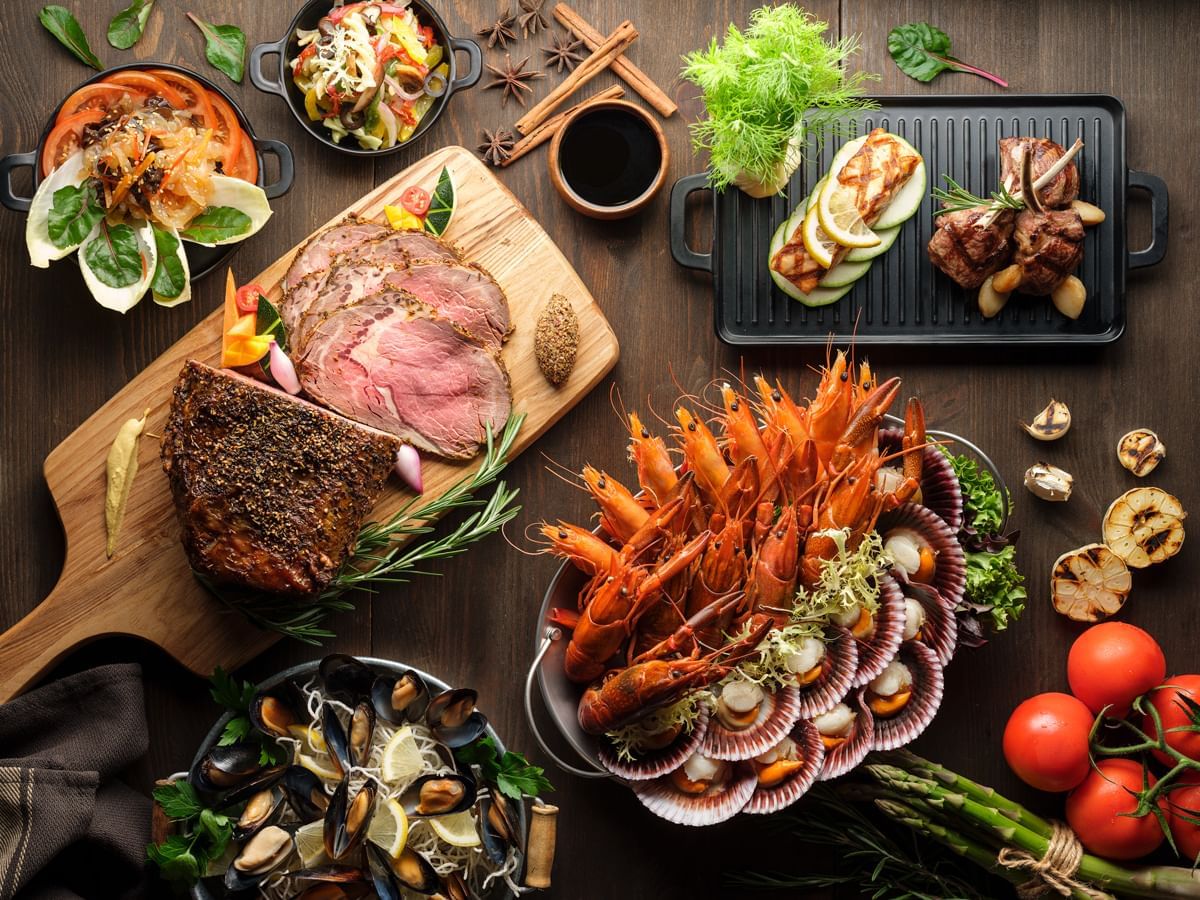 Holiday Feast
Experience the joy of sharing cherished moments and creating lasting memories at Café Mosaic. Indulge in a delectable buffet selection for an unforgettable holiday celebration with your friends, family, or work colleagues.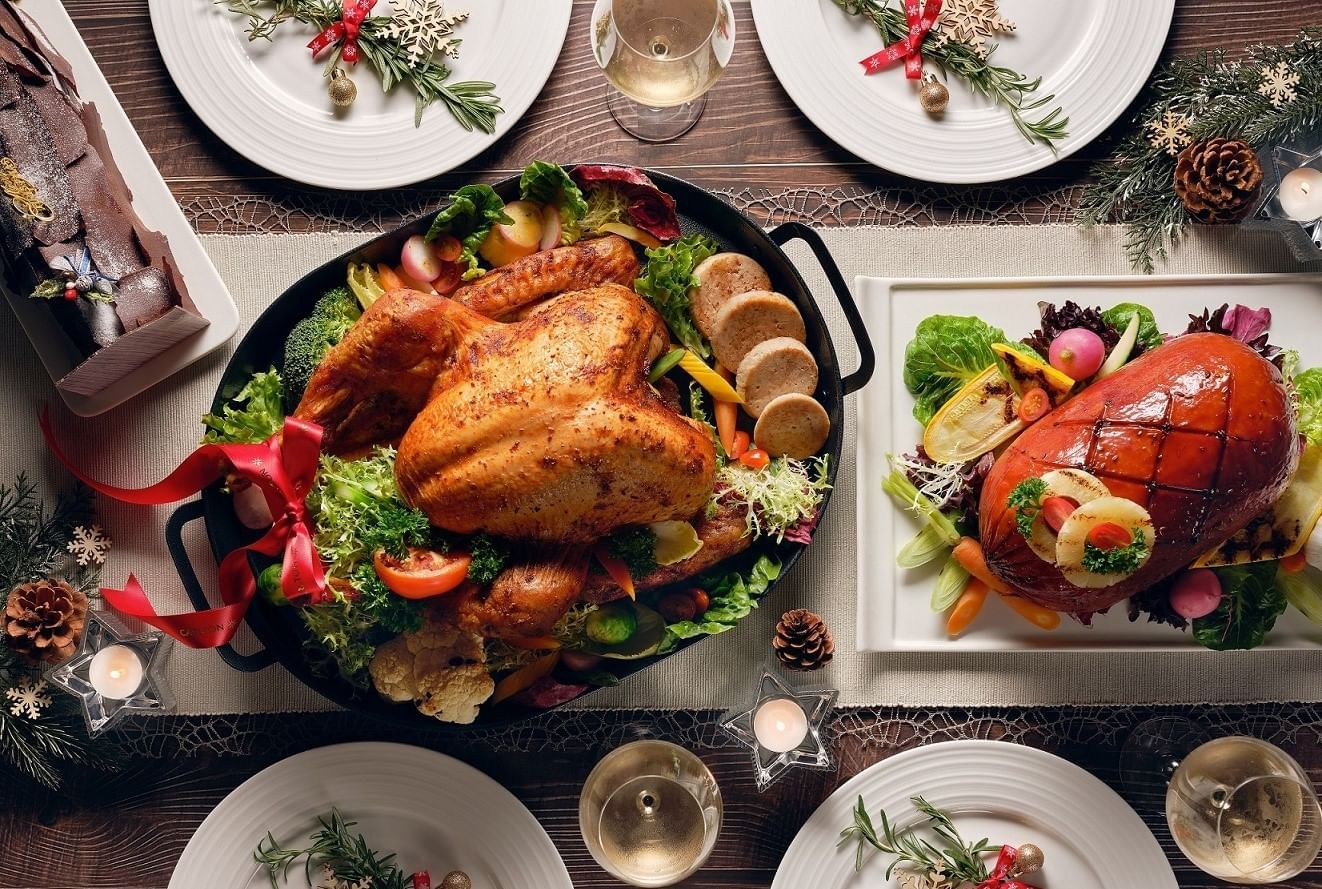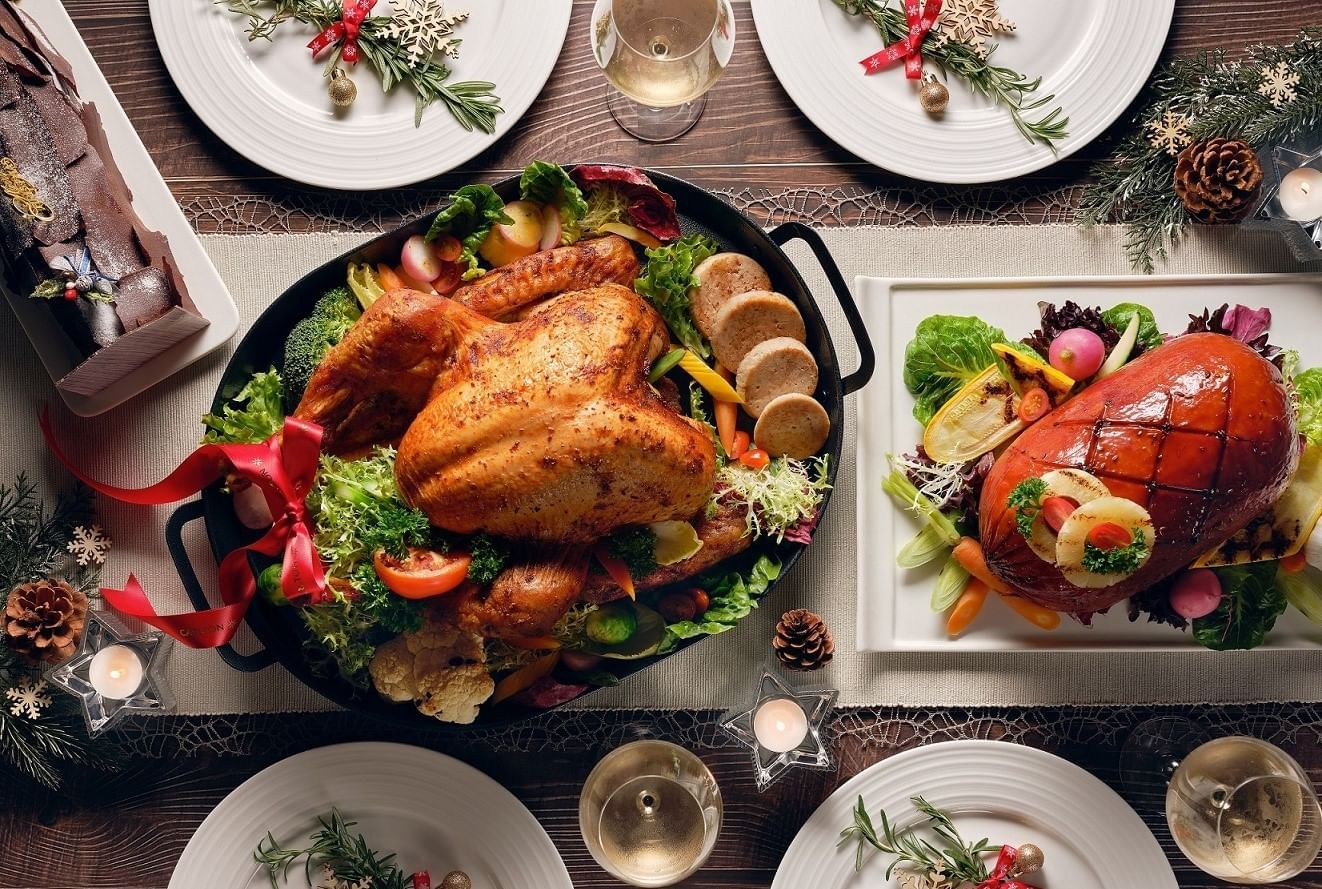 Christmas Dining Party
Ring in the holidays with a jolly good Christmas dining party in the privacy of an elegant function room customised to your celebration needs. Select from our specially curated buffet and set menus.