Laundry Service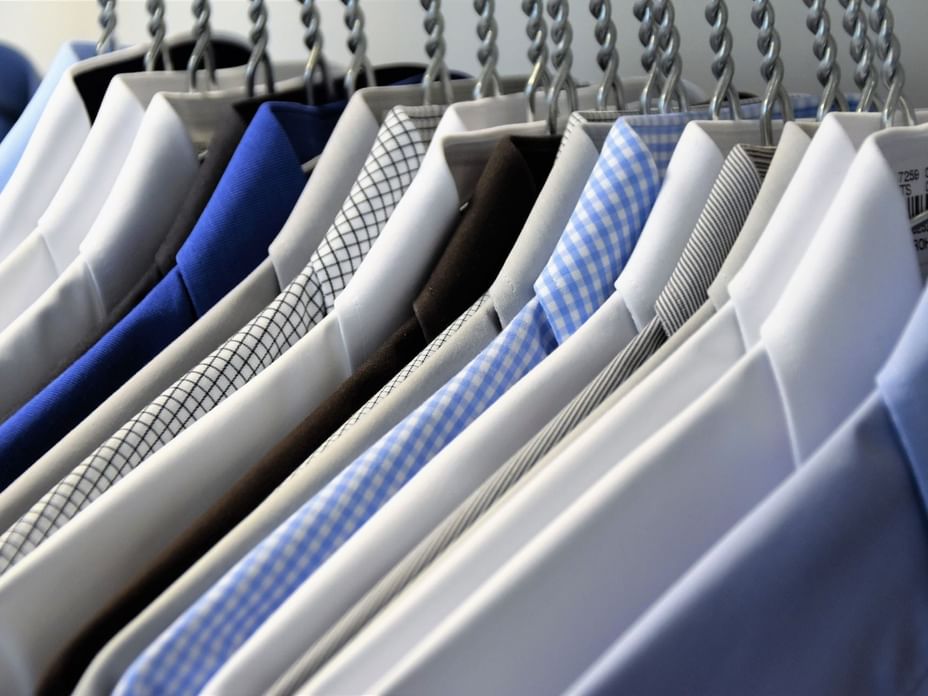 We help you to always look your best with our professional and reliable laundry service. We provide laundry, dry cleaning and pressing services for suits, dresses, tops, bottoms, outerwear, undergarments and more. Simply follow these steps:
Kindly drop your laundry off, along with your completed Laundry and Drycleaning List, at our Concierge desk between 11am to 4pm. (The Laundry and Drycleaning List is available at our Concierge desk. Alternatively, you may download and view the form here.)
A text message will be sent to your mobile phone when your laundry is ready for collection. Laundry will be ready for collection at our Concierge desk from the fourth day of drop-off, between 11am to 4pm.
Payment by cash or credit card should be made upon collection of your laundry at our Concierge desk.
For enquiries and further assistance, please call +65 8129 5412 between 7am to 11pm.